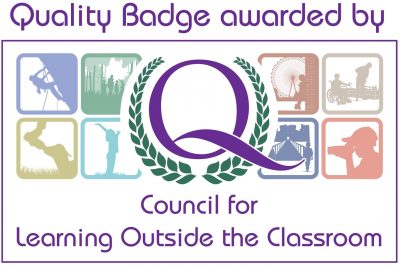 Whilst pupils cannot visit Gallery Oldham at the moment we are delighted to bring our school workshops to you!
Use our cross-curricular Schools PowerPoints for educational activities inspired by artworks and artefacts from our collections.
Oldham's Mills (PPT)
The White Mountain (PPT)
Famous Artists (PPT)
Women Artists (PPT)
Volcanoes (PPT)
Animals (PPT)
Oldham Goes to War (PPT)
Don't forget to share what you do via our social media channels @galleryoldham #galleryoldham
We can't wait to welcome you all back to Gallery Oldham when we reopen!
What's involved?
Just download the powerpoint of your choice above and enjoy learning more about our collections!
Why get involved?
It's a great way to take part in an online gallery visit whilst we can't welcome you in the building. Our resources are all cross curricular and inspired by art works and artefacts from our collections
How to get involved?
Step 1: Log in to your Take Part account
Step 2: Accept the challenge so that we know you are taking part
Step 3: Click on the powerpoint links above and simply download them. Enjoy learning more about our collections and share anything you create with us via our social media @galleryoldham!
Ideal Skill
Working with Children 6 - 12yrs
Ideal Interests
Creative and Arts
Teaching and Training