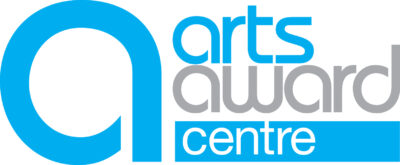 We've created a Take Away Discover Arts Award for young people. Sign up, get creative and achieve your Discover Arts Award!
The Arts Award is a way for children and young people to explore the arts, artists and arts organisations in a fun and creative way.
You will become an art detective and learn how to explore the art work, artist and create your own art works inspired by a piece from our collection.
We are offering the first 50 people who sign up to complete this Digital Discover with us the award for FREE . This includes moderation and postage of your certificate. See full details of how to sign up below.
.
What's involved?
Here is all the information and details of how you can sign up for the Take Away Discover Arts Award
Why get involved?
Arts Award's are a great way to explore and learn about art and artists and get a certificate and accreditation too!
How to get involved?
Step 1: Log in to your Take Part account.
Step 2: Accept the challenge so we know you are taking part.
Step 3: Click on the link above for all the details of how to sign up!
Ideal Skills
Archiving
Research
Working with Children 6 - 12yrs
Ideal Interests
Archiving
Creative and Arts
Learning and Education
Teaching and Training
Curatorial/Working with Museum Collection