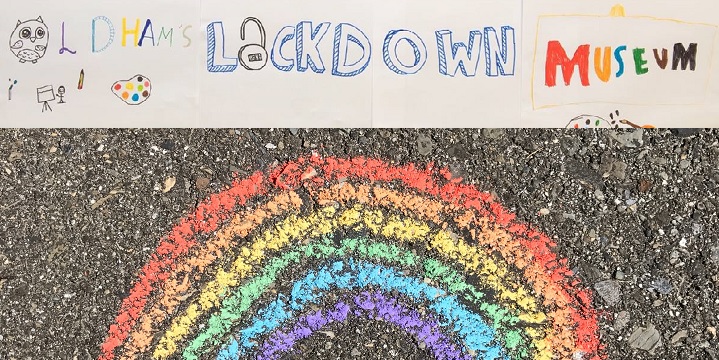 Spread the word!
Do you know anyone who might be interested in contributing to the Lockdown Museum?
We would love for you to spread the word, particularly to anyone who may not have access to social media.
The more people involved the better!
What's involved?
Spread the word by telling your friends and family members or sharing a post on your own social media.
Why get involved?
Contribute to a special exhibition, help spread the word and encourage others to get involved.
How to get involved?
Step 1: Log in to your Take part account
Step 2: Accept the challenge so we know you are taking part.
Step 3: Connect with us via our social media @galleryoldham. You can find us on Twitter, Facebook and Instagram