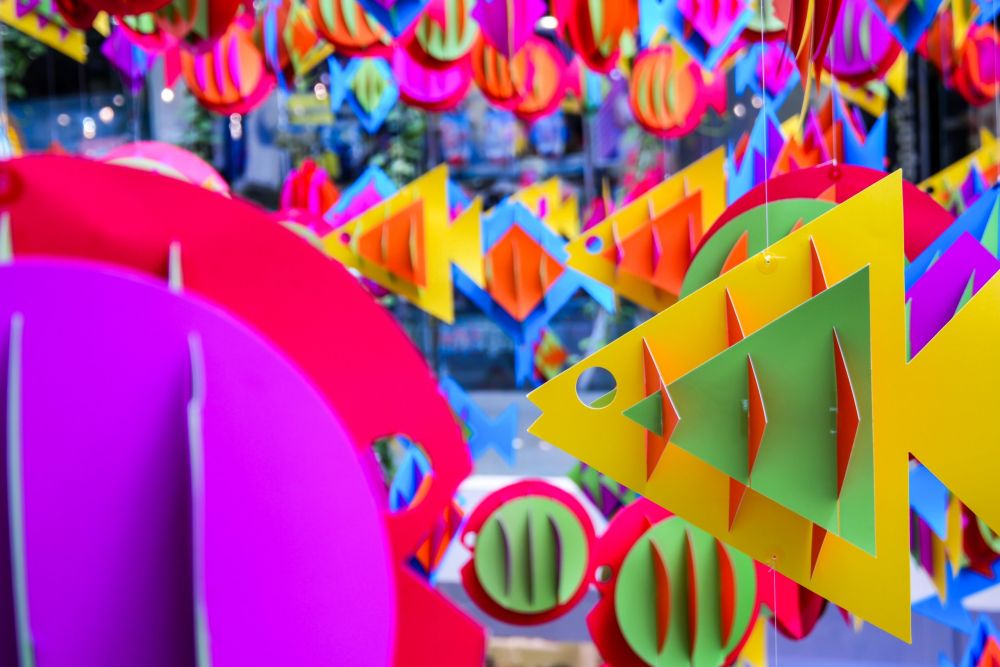 Taking in the seasons is something that we do in our regular Go Wild sessions. Although Go Wild can't not go ahead this Spring, we've got the perfect activity to put a spring… in your step. Take a look at our latest activities sheet which you can find here:
Spring Activities Download PDF
What's involved?
Just download our activity sheet and make your very own creation! We'd love to see the results! Share them with us @gallery oldham on Twitter and Instagram!
Why get involved?
Our activity sheets are great ways to get your creative juices flowing! You can create something fun and beautiful just by following the instructions!
How to get involved?
Step 1: Log in to your Take Part Account
Step 2: Accept the challenge so we know you're taking part.
Step 3: Download our Spring activity sheet, make your creation and share it with us @ galleryoldham on Twitter and Instagram
Ideal Skills
Working with Children 0-5yrs
Working with Children 6 - 12yrs