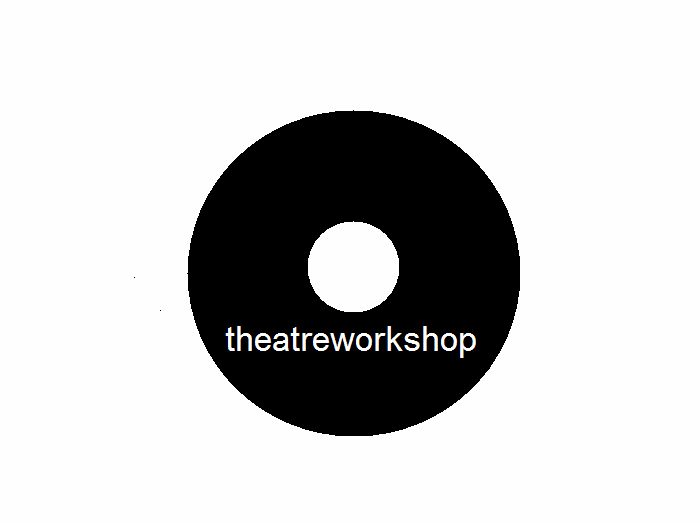 Oldham Theatre Workshop provide young people and the communities of Oldham with theatre and drama workshop programmes, spectacular theatrical productions and community projects. We are always looking for people to help us spread the word about our work!
What's involved?
Just follow us on facebook @oldhamtheatreworkshop and share our upcoming activities and productions with your friends!
Why get involved?
Oldham Theatre Workshop is a great community resource for young people and the communities of Oldham and we want to share our work with as many people as possible. Help us spread the word and support people to benefit from working with us or experiencing one of our productions or community projects.
How to get involved?
Step 1: Sign in to your account or join 'Take Part' to create a volunteer account
Step 2: Accept the challenge
Step 3: Follow us on facebook @ oldhamtheatreworkshop
Step 4: Share our posts with anyone you think might be interested!