Gallery Oldham's Art Quiz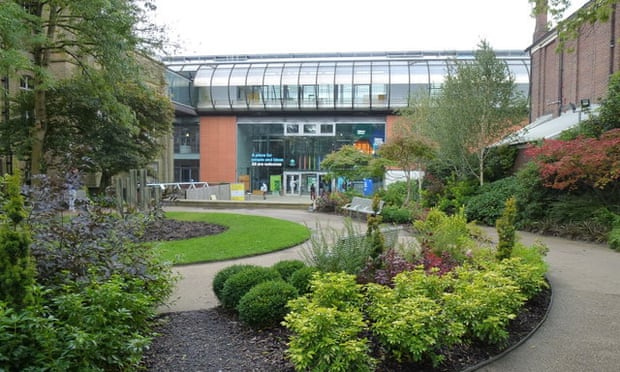 This Art quiz is brought to you in collaboration with Art UK, the online home for the UK's public art collections, showing art from over 3,000 venues and by 45,000 artists. Each day, a different collection on Art UK will set the questions.
Gallery Oldham's quiz took place on 3rd April but you can still have a go at by clicking here https://www.theguardian.com/artanddesign/2020/apr/03/the-great-british-art-quiz-set-by-gallery-oldham
Test your family and housemates and see who can get the most right!
You can see art from Gallery Oldham on Art UK here. Our collection contains fine art, social and natural history collections, including around 5,000 works of art.
What's involved?
Simply click on the link above and take part in our quick quiz. Each question is multiple choice so you can take your pick and see how many you can get right!
We would love to hear your scores! Tweet us @galleryoldham and tell us how you got on!
Why get involved?
It's a fun way to while away a few minutes or brush up on your quiz questions in time for any online parties! It's also a great way to learn more about our briiliant collection!
How to get involved?
Step 1: Log in to your Take Part account
Step 2: Accept the challenge so we know you're taking part
Step 3: Click on the link to complete the quiz and tweet us your scores @galleryoldham!
Ideal Interests
Creative and Arts
Curatorial/Working with Museum Collection