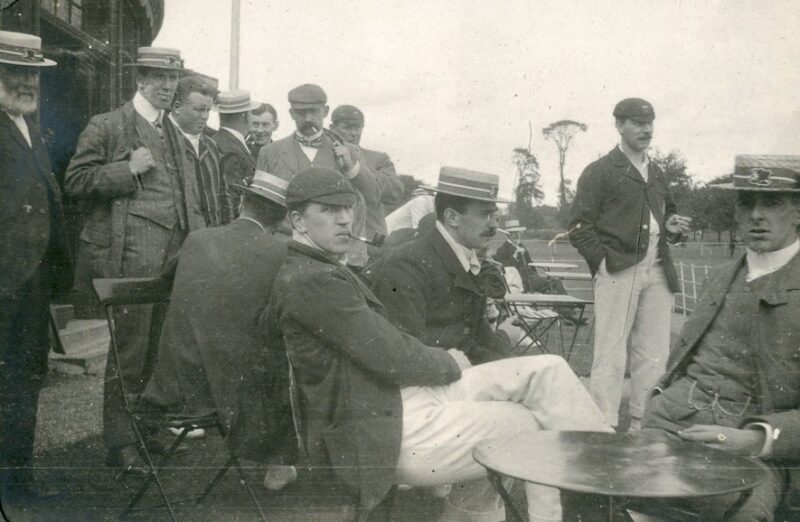 We've all been missing sport during the last year and here at Oldham Local Studies & Archives we've been thinking about Oldham's rich sporting history. We've been stepping back in time to look at football and cricket in Oldham using two objects from our collections.
You can find our more by visiting our Gallery Oldham website here:
https://galleryoldham.org.uk/return-of-sport/
We'd love to find out about the history of your local sports clubs – cricket, football or bowling?
Have you got a story to tell or some photographs that you'd like to donate? Share them with us via our social media @galleryoldham.
What's involved?
Click on the link above and find out more about some of the sporting items in our collection. Then share you stories or old photographs about your local sports clubs via our social media @galleryoldham. Help us tell the stories of Oldham and build our archive collection.
Why get involved?
It's a great way to reminisce and help us collect valuable archives for future generations to enjoy.
How to get involved?
Step 1: Log in to your Take Part account
Step 2: Accept the challenge so that we know you are taking part!
Step 3: Tell us your stories or share your photographs about your local sports club via our social media @galleryoldham