Super Saturdays @Gallery Oldham - Creative Ideas!
Create your own pressed flower just like those in our Gallery Oldham Collections!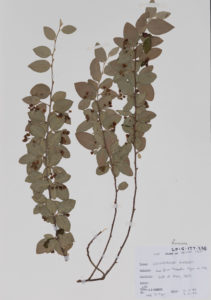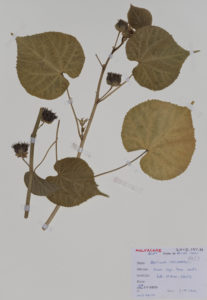 It's important to do some exercise at the moment. Why not take a walk with your family and see what you can spot along the way? We've got an amazing collections of plant specimens at Gallery Oldham. Please remmeber it's important not to pick wild flowers. These may be protected and are best left for everyone to enjoy. Instead, why not ask if you can pick something from your garden and have a go at pressing it?
All you need to do is put the flower between two pieces of paper. Then sandwich it between two heavy books. Wait a few days and you'll have a pressed plant just like the ones in our collection. See some more of our collections to inspire you!
Share pictures of your flowers with us on our Twitter, Facebook and Instagram @galleryoldham. We'd love to see the results!
What's involved?
Just follow the instructions above to create your very own pressed flower!
Why get involved?
Make your daily walk exciting by seeing what plants and flowers you can spot and enjoy pressing your own flower and maybe making it int o a display of some sort!
How to get involved?
Step 1: Log in to your Take Part account
Step 2: Accept our challenge so we know you're taking part!
Step 3: Follow the instructions above to press your flower and send us some pictures @galleryoldham on our social media!
Ideal Skills
Working with Children 0-5yrs
Working with Children 6 - 12yrs